Emotional Polarity Technique: A Totally Different Approach in Emotional Healthcare
Welcome To Open Heart Holistic Therapy
Providing Emotional Polarity Technique: an Integrative Holistic Alternative to Traditional Talk Therapy & Medication
Have You Tried Everything?
Have you been searching for a holistic integrative approach for you body, life, and relationships? At Open Heart Holistic Therapy we use EPT to help you find the root of what is causing physical and emotional pain. Then we let it go with love, compassion, and forgiveness to make way for a happier more fulfilling life of freedom and abundance.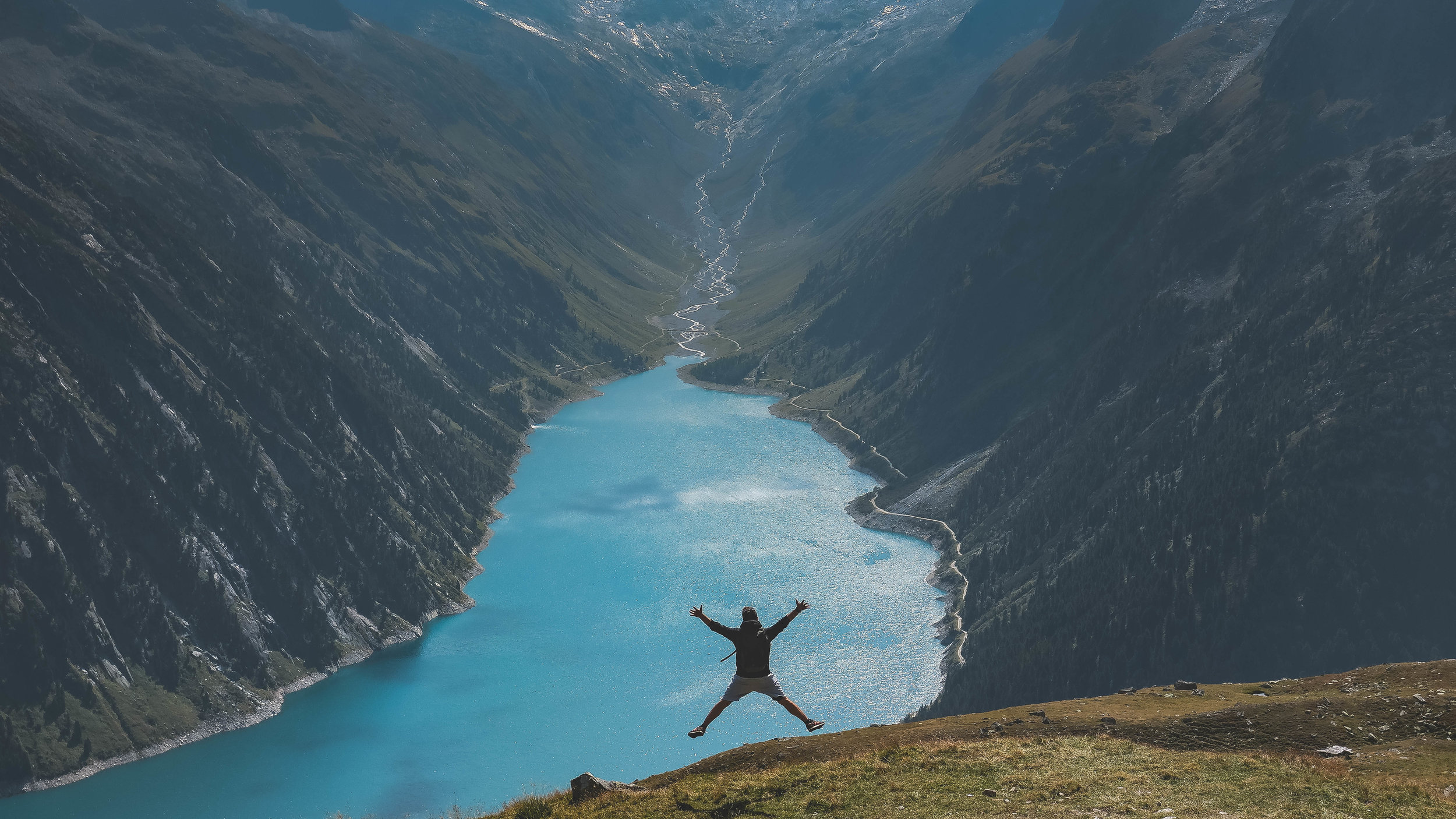 Schedule a FREE Consult!
Want to learn how Emotional Polarity Technique can help you? Then click here to schedule a free 30 minute consult!
What to Expect at your EPT session
Not sure what to expect? EPT uses holistic approaches and forgiveness to help you let go of old patterns and create the life you want. This is not where you thought you were going—It's SO MUCH BETTER!
Hi! I'm Paige Cargioli
I love EPT so much. It's a part of who I am and my own healing journey. Learn more about me here!
Location, Hours & Services
We are conveniently located in The Wellness Center in South Tampa at 3312 West Kennedy Boulevard. Open Monday, Wednesday, Friday, and Saturday by appointment.. Click here to schedule a free consultation and appointment, or call 813-922-8768.
EPT Session Cost
$150 for 1 session

$910 for 7 sessions + 1 Bonus ($130 per session)

$1920 for 16 sessions + 1 Bonus ($120 per session)

$2640 for 24 sessions + 1 Bonus ($110 per session)
Our Space At Open Heart Holistic Therapy
Testimonials
Open Heart Holistic Therapy Is So Grateful For Each Review & Testimonial. We Work So Clients Can Experience Healing With Love, Compassion, & Forgiveness. Write Us a Review On Google!
Jay
"So I guess you could call Paige a miracle worker. She helped me so much. I went to her because I was holding onto a lot of negative feelings about my father that I had for for many years. After three sessions I feel so much better..."
Natasha
"Paige is a joy to work with. Her heart is full and her commitment to bringing divine love and light into an EPT session with a bit of humour makes you feel loved and safe, like she is a trusted friend you can rely on and open your heart to…."
Ana
"Paige is wonderful! She helped me gain clarity and resolve issues that had been in my life for many years in the most unconventional way. EPT allowed me to identify the root(s) causing me to feel stuck, afraid, angry and anxious and resolving these by emphasizing the power of forgiveness…"
Emotional Polarity Technique is a totally different approach in emotional healthcare. Instead of relying on traditional talk therapy or Medication, EPT relies on the science of forgiveness.